The Afghan refugees are currently living in horrible conditions at the US Base Camp in Qatar.
The living conditions have been described as a "living hell" with urine and fecal matter covering the floor and rats running around the place.
Enjoying the blog? Check these too.
This was revealed in a leaked email sent by a liaison for the US Central Command (Centcom) to Axios.
According to the leaked email, the "dire conditions" of the Afghan refugees at the Al Udeid Air Base in Doha, Qatar, are "a life-threatening humanitarian disaster."
Moreover, the email reveals that the current conditions in Doha are the consequences of the United States' "own actions."
"A humid day today. Where the Afghans are housed is a living hell. Trash, urine, fecal matter, spilled liquids, and vomit cover the floors," stated an excerpt from the email.
More details from the email revealed that the Afghan refugees are in a "living nightmare."
Every US flight that consists of evacuated Afghan refugees and lands in Doha represents an ever-increasing "humanitarian crisis" due to the awful conditions at the US base camp, the email added.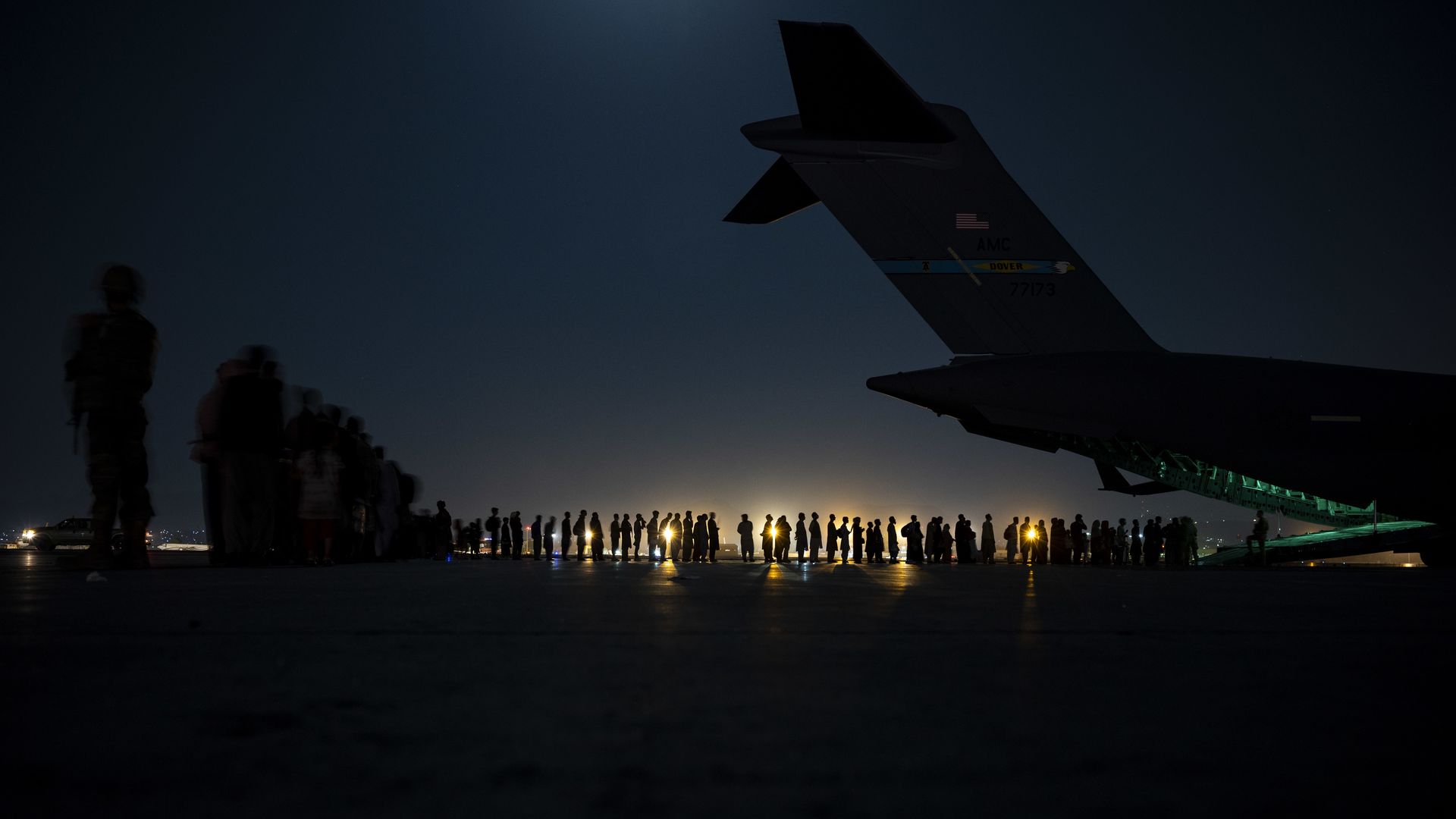 It has also been reported that there are barely any toilets — especially for women — in the US base camp hosting Afghan refugees.
The email also revealed that the Al Udeid Air Base is not air-conditioned, and the weather in Doha is "brutally hot," with temperatures exceeding 41°C daily.
The Pentagon has informed Axios that the US authorities have taken steps to improve the conditions of the Afghan refugees by building 100 toilets and providing traditional Afghan meals to the refugees three times a day.
However, no practical steps have been taken to improve the awful condition of Afghan refugees at the US base camp.
The email disclosed that the US State Department had barely advised the US Defense Department on how to handle the refugees, resulting in this "humanitarian crisis."
---
What are your views on this? Share with us in the comments below.