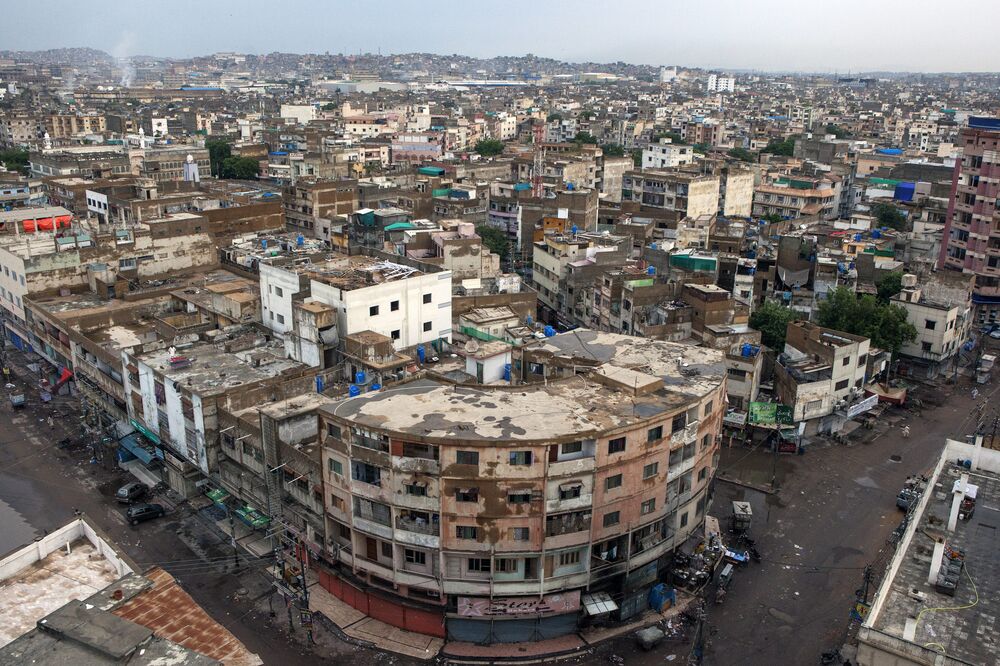 Karachi, also known as 'Mini Pakistan', has been named as one of the least livable cities globally.
This was revealed in the Global Liveability Index 2021 published by The Economist Intelligence Unit (EIU).
Enjoying the blog? Check these too.
Each year, the EIU gives 140 cities scores out of 100 on a variety of factors.
These include living standards, transport infrastructure, crime, access to education and healthcare, as well as political and economic stability.
Nevertheless, this year's ratings have been massively influenced by the COVID-19 pandemic.
Karachi has been ranked 134th on the list — which makes it the seventh least liveable city in the world.
The metropolis' overall rating out of 100, which EIU stated was ideal, was 36.2, its stability rating was 20, healthcare 33.3, culture and environment 33.3, education 58.3, and infrastructure 51.8.
The cities that ranked lower than Karachi were Damascus in Syria, Lagos in Nigeria, Port Moresby in Papua New Guinea, Dhaka in Bangladesh, Algiers in Algeria, and Tripoli in Libya.
Top of the list
Auckland in New Zealand came out on top around the world due to its success in containing the pandemic quickly, allowing restrictions to be lifted early on.
New Zealand's capital Wellington was fourth on this year's list, tying with Japan's capital Tokyo.
Adelaide, Perth, and Brisbane came — all Australian cities — came in third, sixth, and tenth place respectively, while Australia's Melbourne equaled with Switzerland's Geneva at number eight.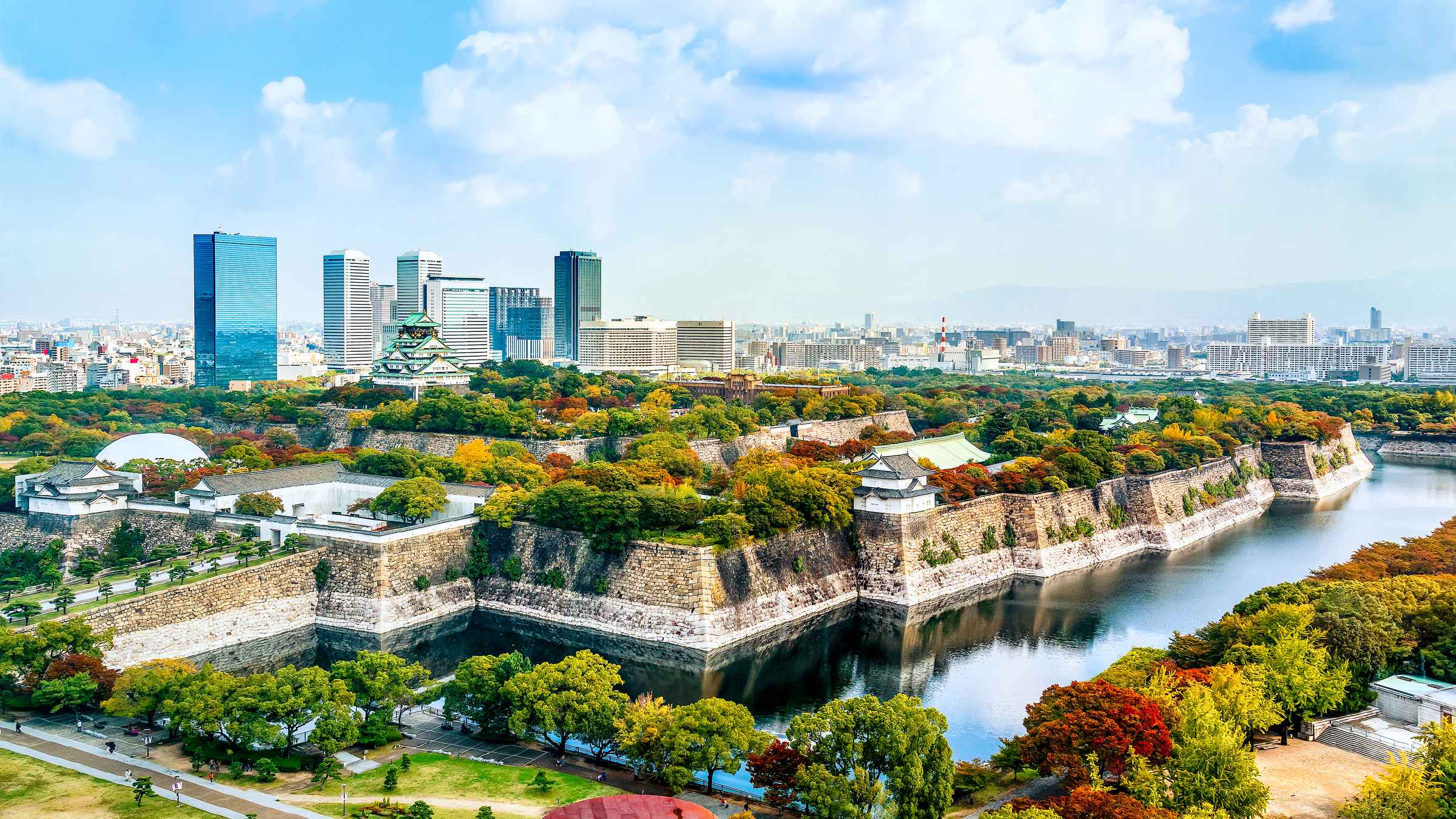 Tokyo was not the only Japanese city near the head of the list. Osaka, which was number four in 2019, has jumped up to second place.
"The cities that have climbed to the top of the rankings this year are mainly the ones that have adopted rigorous measures to contain the pandemic," Upasana Dutt from the EIU said in a statement.
The biggest gainer in this year's index is Honolulu in Hawaii. The city rose 46 places to fourteenth after its solid progress in containing the pandemic and carrying out its vaccination program.
Many cities in the Asia-Pacific (APAC) have excelled this year, with Auckland, Osaka, Adelaide, Tokyo, and Wellington all rounding out the top five.
Nevertheless, Karachi, Port Moresby, and Dhaka, all situated in APAC, fell on the bottom of the list.
It is also pertinent to note that European and Canadian cities fared slightly lower this year due to the ongoing pandemic.
What are your views on this? Share with us in the comments below.