American business magazine Forbes has lauded the Pakistani government's efforts in reviving the economy amidst the COVID-19 pandemic when many of the world's giants, such as the United States and India, are still struggling.
The Pakistani economy is forecast to grow by almost 4% in 2021, exceeding initial predictions.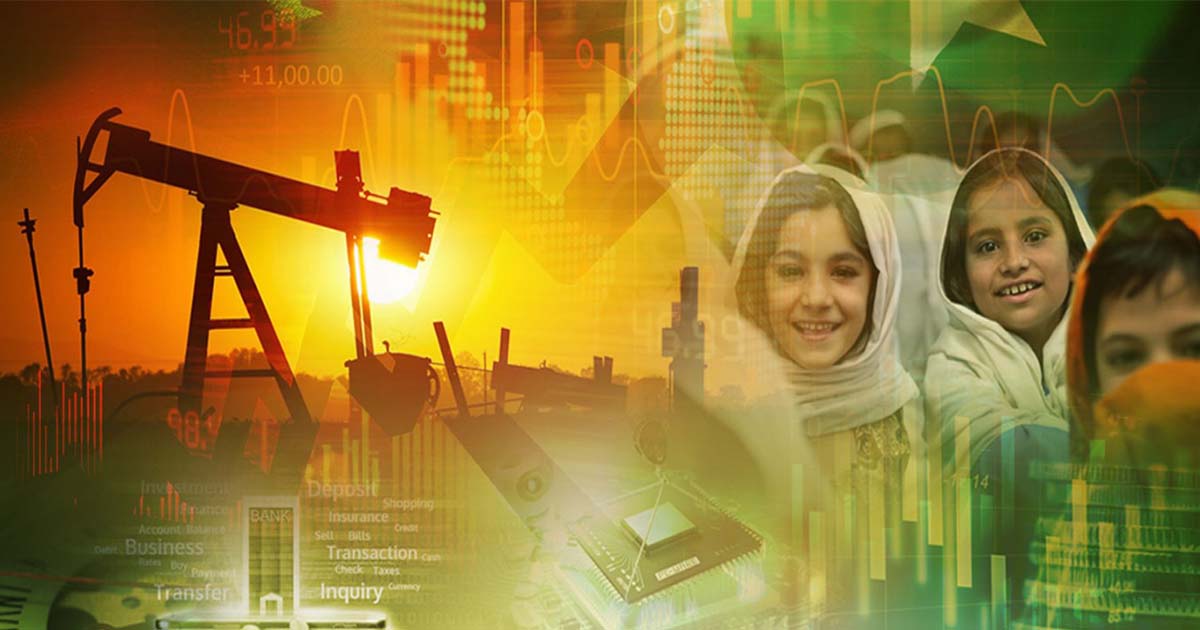 Enjoying the blog? Check these too.
According to the report, the SBP (State Bank of Pakistan) initially predicted a 3% increase in GDP, while the IMF (International Monetary Fund) and World Bank predicted 1.5% and 1.3% gains, respectively. 
Forbes mainly attributes this growth to the services sector.
According to the latest data published by Statista, the services sector's contribution to Pakistan's GDP in 2019 was 53.86%.
The sector is also forecast to expand by 4.43% in 2020-2021.
The magazine also applauded the country's remarkable success in expanding its services sector.
Several measures taken by the government to tackle the COVID-19 pandemic and reduce its damage to the economy were also highlighted.
The magazine states that the bleak situation in India due to the pandemic has alarmed both government officials and medical professionals in Pakistan. Due to the increase in awareness caused by social media in the country, Pakistanis have begun to wear masks, which they did not previously.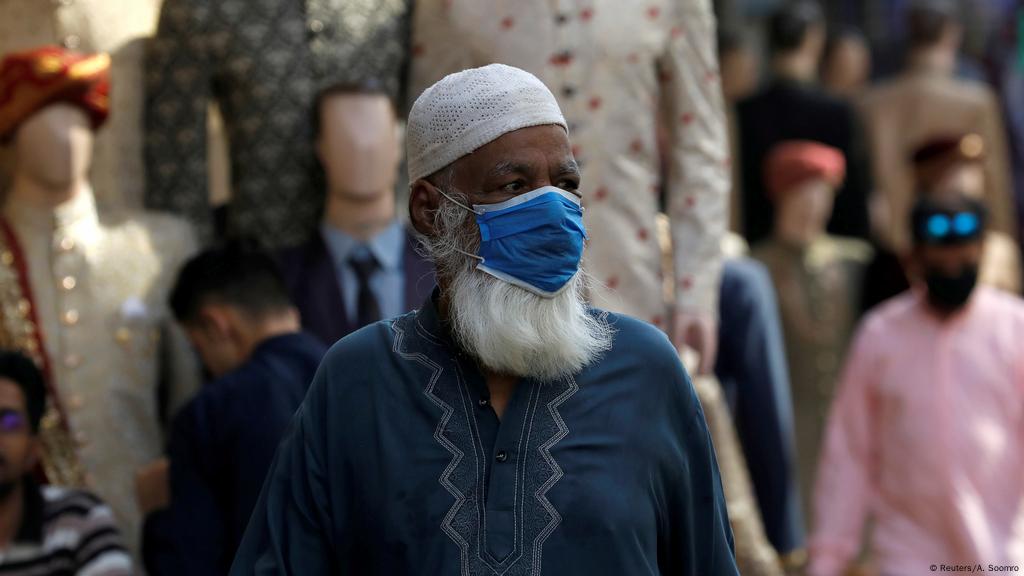 Last year, the country witnessed a surge in cases in the aftermath of Eid al-Fitr.
Nevertheless, the government was quick to act this year, imposing partial lockdowns, sealing non-essential enterprises, and halting domestic tourism.
According to Forbes, these measures helped the country to avoid a spike in cases. However, it noted that this may have "jeopardized the labor class's livelihoods."
The magazine also underscored the investors' optimism in trading shares on the Pakistan Stock Exchange (PSX) due to the "populist budget proposal and enhanced growth forecasts".
Last week, Pakistan reported the highest traded volumes on the PSX at 1.56 billion shares and 2.21 billion shares, respectively, on the 26th of May and the 27th of May.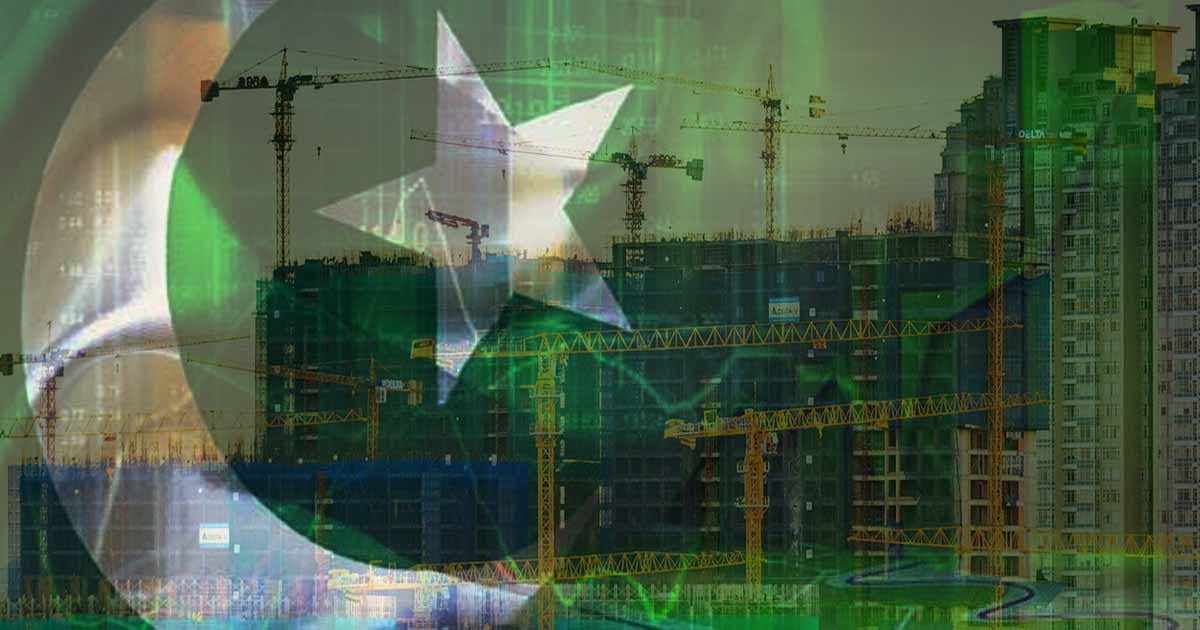 According to SBP Governor, Reza Baqir, the astonishing growth in GDP is due to accommodative fiscal and monetary policy.
The IMF's world economic outlook estimates Pakistan's public debt to GDP remained broadly constant in 2020 over the previous year.
Meanwhile, the same for most emerging countries surged by 10% during the coronavirus pandemic.
The magazine also highlighted a $6 billion Extended Fund Facility (EFF) granted by the IMF to the country. According to Reza Baqir, who worked at the IMF for nearly 18 years, Pakistan is transitioning from stabilization to growth.
Forbes ended the report stating that the successful management of the coronavirus pandemic and the progress of the IMF program, as evidenced by the increase in GDP to 4%, show Pakistan's ability to thrive and serve as a solid investment opportunity.
What are your views on this? Share with us in the comments below.