British-Pakistani woman assassinated in Lahore's DHA under mysterious circumstances.

Lahore police launch investigation, file case against four persons.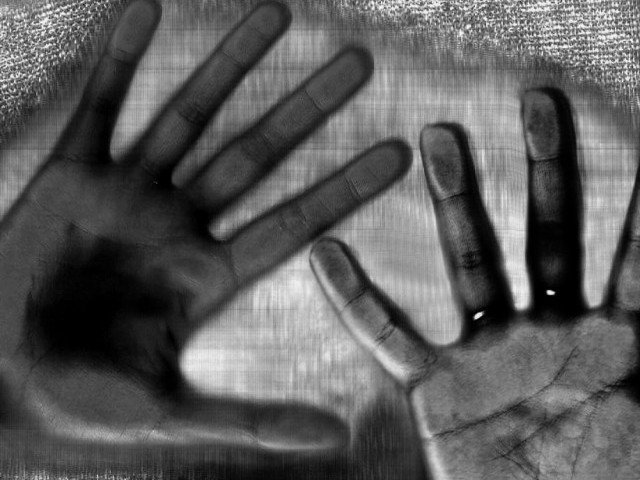 A 25-year-old British woman of Pakistani origin was found dead under puzzling circumstances at her friend's house in Lahore's Defence Housing Authority (DHA) Phase 5, the police verified Tuesday.
Enjoying the blog? Check these too.
Mahira Zulfiqar had come to her motherland from the United Kingdom (UK) two months ago and was residing at the upper portion of a bungalow in DHA Lahore with her friend.
The police said a domestic worker discovered Mahira's body around 12 pm in the afternoon when she went to clean Mahira's room.
According to the police, the victim was choked and shot.
Preliminary inquiries found no evidence of implying abuse or resistance to a robbery.
The victim's siblings and parents live in London, while her grandmother lives in Pakistan.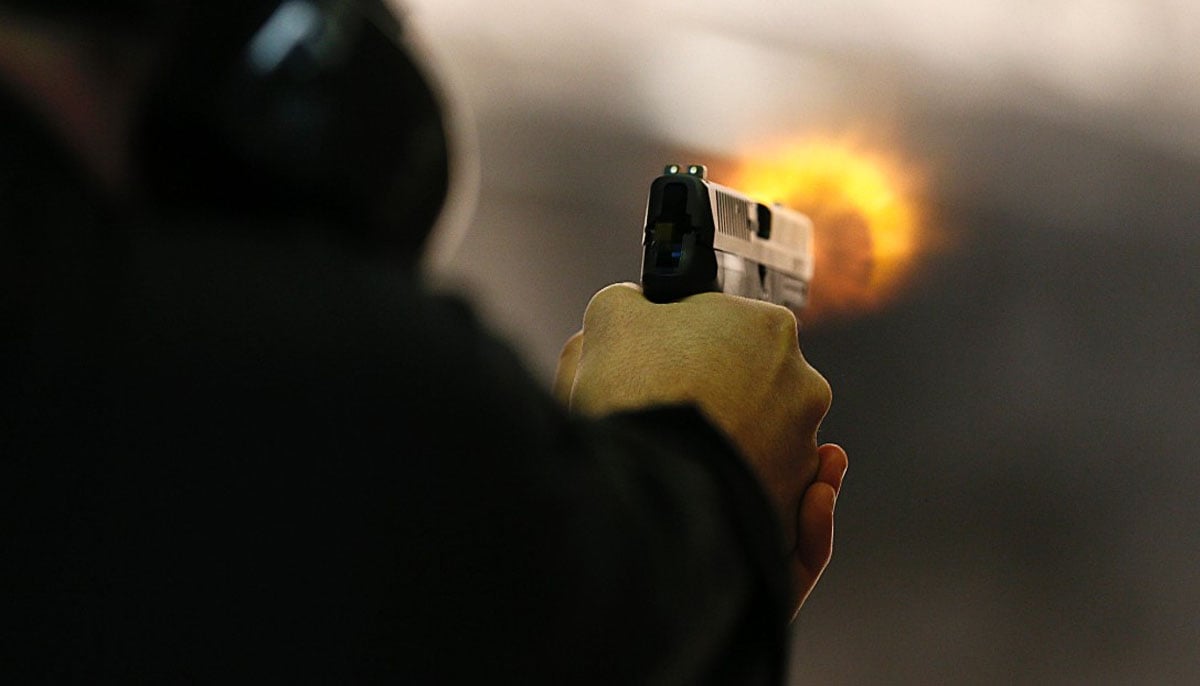 Upon obtaining the information, police and forensic teams arrived at the crime scene to collect evidence.
A case has been filed against four persons, including two men named as Mahira's friends, Saad Amir Butt and Zahir Jadoon.
The complainant alleged Zulfiqar was killed by her friends Butt and Jadoon, adding that the accused desired to marry Zulfiqar.
An initial post-mortem report said a bullet had been fired near Zulfiqar's neck. Moreover, scars have been found on her body.
What are your views on this? Share with us in the comments below.