In the last days of his presidency, Donald J. Trump has made it his mission to make as many deals as possible between Israel and nations in the Middle East and North Africa.
Since the United Arab Emirates (UAE) announced it was normalizing relations with Israel on August the 13th, there have been predictions over which Arab states might jump onto  the bandwagon.
Since then, Sudan, Bahrain, and, most recently, Morocco have also announced their deals.
Enjoying the blog? Check these too.
Several Arab states – such as Algeria, Qatar, and Kuwait – have categorically denied the possibility of having full diplomatic relations with Israel.
Let's analyze the nations considered to be next in line to normalize ties with Israel.
Read More: Report: 90% Of Arabs On Social Media Against UAE-Israel Deal
Oman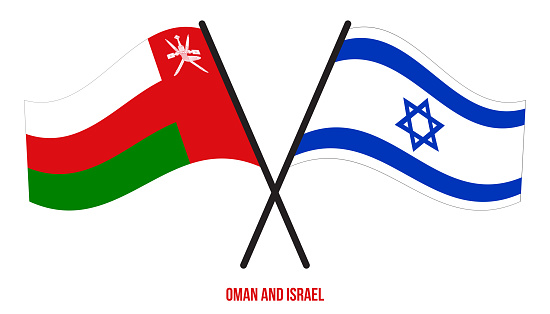 It is highly likely that Oman will sign a deal with Israel. 
The Israeli intelligence minister had predicted that Oman and Bahrain would be the next Gulf countries to follow the UAE in formalizing ties. Both were quick to convey support for the UAE after its August deal.
The Omani foreign minister, Yusuf bin Alawi, spoke with his Israeli counterpart Gabi Ashkenazi days after the UAE-Israel deal was announced. The two discussed the "need to bolster relations."
Saudi Arabia
Trump and his administration have often suggested that Saudi Arabia would be among the next states expected to sign a normalization agreement with Israel – but Saudi leadership has sent mixed signals on the issue.
The Saudi Foreign Minister, Prince Faisal bin Farhan, has said that his government's position in support of a Palestinian state, with East Jerusalem as its capital, had not changed.
Nevertheless, Saudi Arabia decided to allow the first flight between the UAE and Israel to cross its airspace; a move hailed as a "huge breakthrough" by Netanyahu.
Some have interpreted a sermon by the imam of Makkah's Grand Mosque in September as a prelude to Saudi normalization.
In August, several media outlets disclosed that Saudi Arabia's Crown Prince Mohammed bin Salman (MbS) pulled out of a scheduled trip to Washington DC to meet the Israeli prime minister after he feared the news had leaked and that his attendance in the US capital would become a "nightmare."
In October, Haaretz reported that the crown prince had said a normalization deal would get him "killed by Qatar, by Iran, and my own people."
Mauritania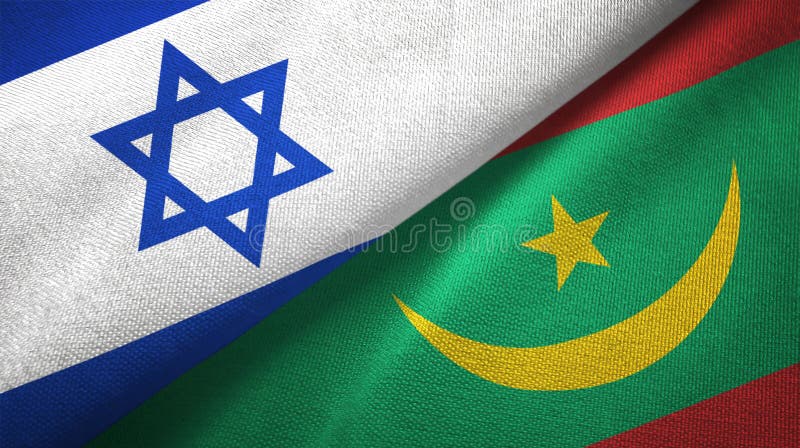 Mauritania was among the first Arab states to express support for the UAE following its deal with Israel in August. 
The northwest African country had full diplomatic relations with Israel in the past but froze ties in 2009 in the Gaza war's aftermath.
In a statement in November, Mauritania's foreign ministry said it trusts the "good judgment and wisdom" of the UAE leadership in determining the essence of its relationship with Israel."
What are your views on this? Share with us in the comments below.