Pakistan has ranked 153rd out of 193 countries in the UN E-Government Development Index (EGDI) [2020] report.
The South Asian company has seen a decline in its ranking from an earlier place of 148th in 2018.
Enjoying the blog? Check these too.
According to the report, several factors were contributing to the low digital government development in Pakistan.
These included fragmented* and siloed* approaches, expensive telecommunication, poor infrastructure, digital skills gap, security and privacy issues, a lack of service design maturity*, and limited citizen participation.
---
A fragmented approach* is when a government has not adopted a uniform approach in dealing with markets and industries. There is not enough power or willingness to unanimously steer the markets and industries in a direction.
A siloed approach* is when specific departments do not want to share information with other departments. This makes the departments isolated and hinders communication and cooperation.
The service design maturity model* is a model that encourages improving service design in an organization in five stages. These are 'Explore,' 'Prove,' 'Scale,' 'Integrate,' and 'Thrive.'
---
Meanwhile, the report has listed down dozens of ways Pakistan could boost its digital government transformation.
These methods to improve digital government transformation are derived from the regional countries.
Some of these methods include developing a nationwide digital government strategy to steer the businesses and industries in a unanimous and an integrated digital transformation.
After implementing the first step, the government should enhance its digital transformation by paying heed to the funding and development of the strategy.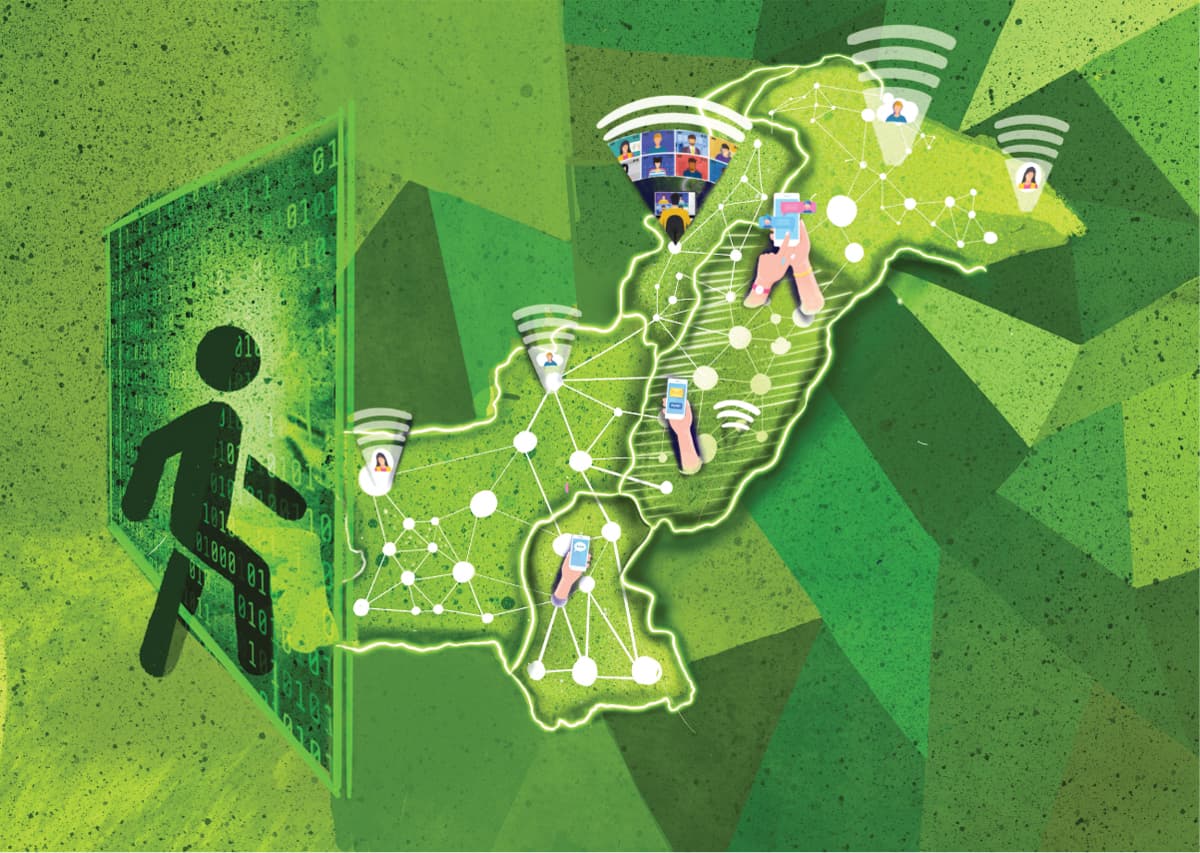 Some of the steps the authorities can do this is digitalizing platforms, establishing centers for data and advanced analytics, and developing a common and an integrated digital governance framework.
Moreover, the authorities should also review the current digital transformation policies to examine where the South Asian country lacks.
New and revised policies derived from the regional states should be adopted to enhance Pakistan's digital government transformation.
What are your views on this? Share with us in the comments below.