The European Union (EU) and the Asian Development Bank (ADB) have appealed to the Pakistan International Airlines (PIA) to evacuate their employees from Afghanistan.
In this regard, both of the organizations have written letters to the Chief Executive Officer (CEO) of PIA, Arshad Malik.
Enjoying the blog? Check these too.
The EU Ambassador to Pakistan, Androulla Kaminara, has requested the PIA CEO and the Minister for Aviation, Ghulam Sarwar Khan, to arrange a special aircraft to evacuate the employees of the EU Delegation and their dependants from Kabul.
According to the ambassador, there are around 420 people that the EU wants to evacuate via the Pakistani national carrier.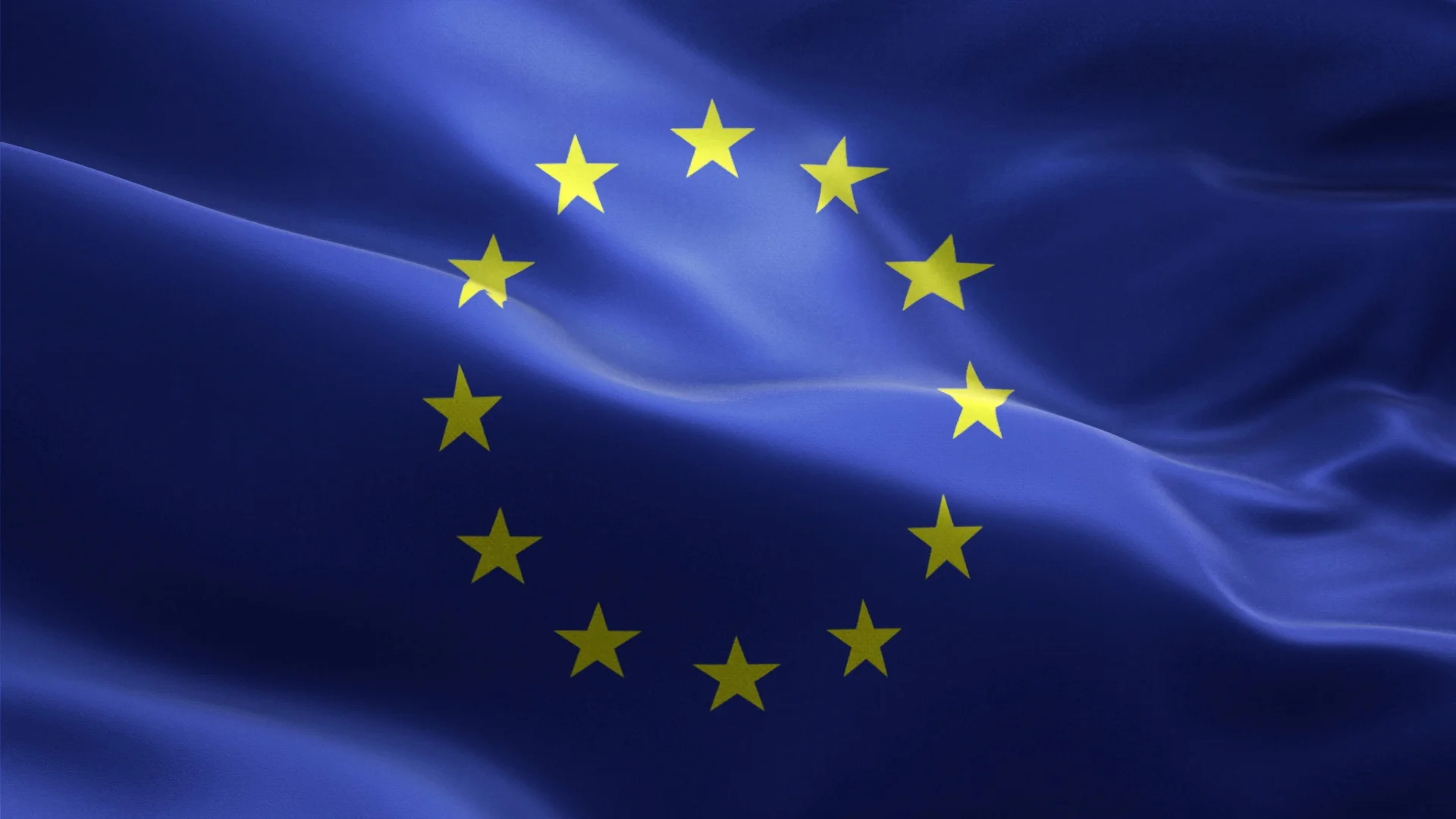 Out of these, the EU has requested PIA to evacuate 251 people on a first-priority basis, for which a list has been provided.
The EU wants the Pakistani national carrier to arrange a flight from Hamid Karzai International Airport (KBL) to Islamabad International Airport (ISB).
From here, the foreigners would further transit towards the EU via another aircraft arranged by the EU.
The EU ambassador has also requested Pakistani authorities to allow the evacuees to reside in Islamabad for a few days in case of delays.
Likewise, the Director-General for the Central and West Asia Department of the ADB, Eugenue Zhukov, has sought the Pakistani national carrier's help to evacuate the ADB staff and their families from Kabul.
According to Zhukov, there are around 290 people the ADB wants to evacuate via the Pakistani national carrier.
Out of these, 162 people would be ADB staff and their families and Afghans. The rest are stranded Filipino nationals.
It is pertinent to note that the PIA had planned three chartered flights to Kabul yesterday on Monday to evacuate the foreigners and their dependents from Afghanistan.
However, due to the unsuitable conditions at Kabul airport, the flight operations were suspended.
What are your views on this? Share with us in the comments below.