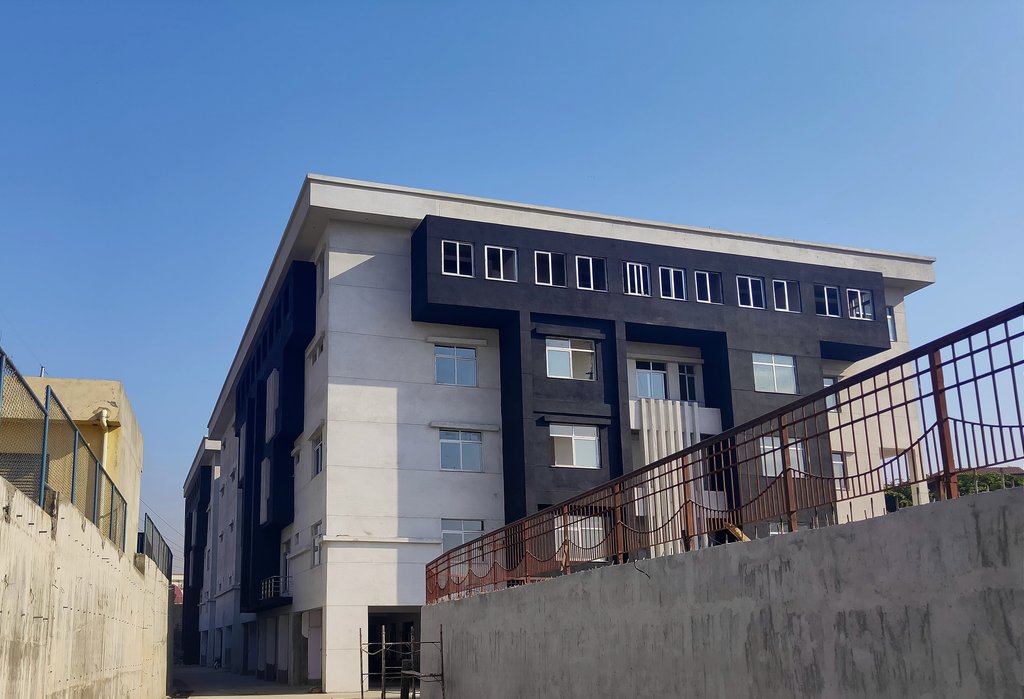 The Al-Shifa Trust Children Eye Hospital became operational as Asia's biggest eye hospital in Rawalpindi on Tuesday.
The hospital has the ability to treat 150,000 patients a year.
Enjoying the blog? Check these too.
According to the Executive Director of Al-Shifa Trust, Brig (Retd) Rizwan Asghar, the hospital was designed to facilitate patients and families, enhance efficiency, and deliver high-quality care.
The hospital has been established with a cost of investment of ₨. 1 billion, and it will be capable of looking after the needs of 500 outdoor patients a day.
Moreover, the hospital's specialists can perform around 50 complicated surgeries in a day.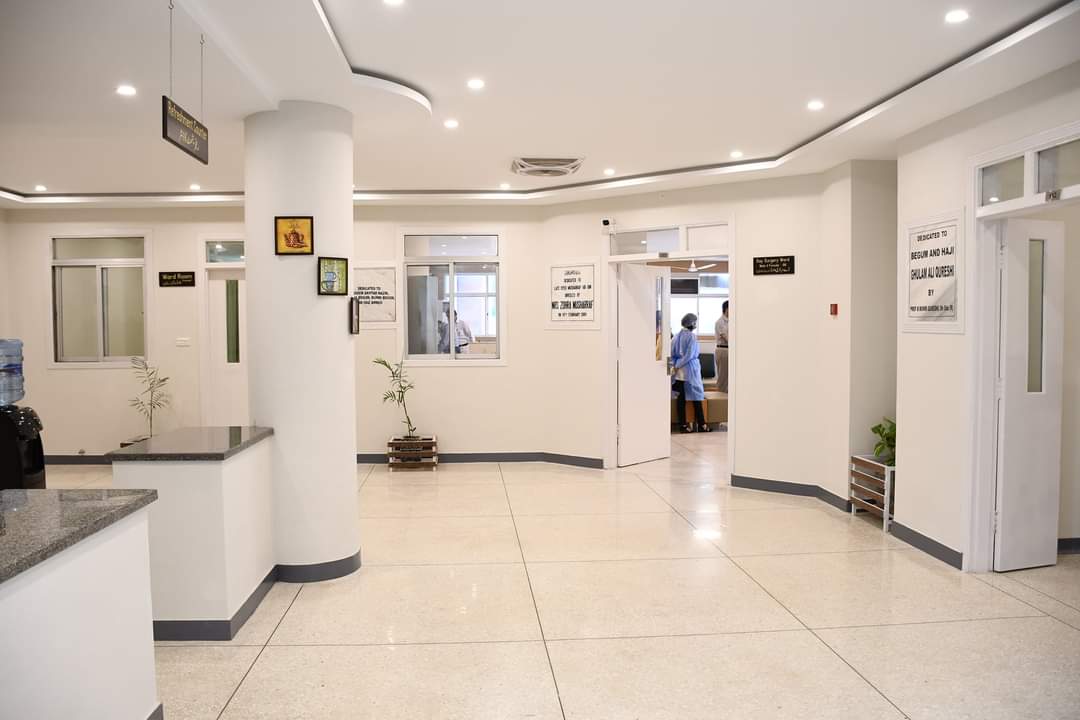 Asghar remarked that this hospital — established under the supervision of the President of the trust, Maj. Gen (Retd) Rehmat Khan — is the biggest eye hospital in Asia in terms of its capacity.
The executive director remarked that the hospital staff would provide the best care and treatment to children and perform a central role in research.
The hospital has hired a total of 16 eye specialists, and all operation theatres have been equipped with the latest machinery.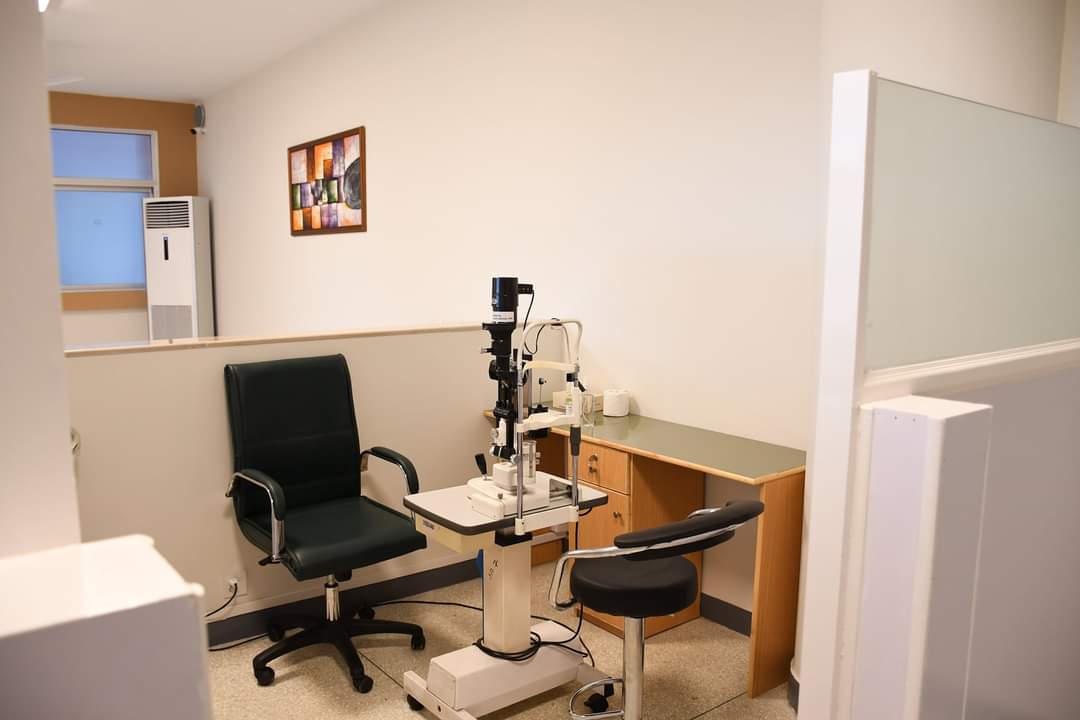 Moreover, a four-story complex had been dedicated to the eye cancer department and other wards.
Rooms for doctors, cafeteria, waiting areas, and private rooms have also been set up.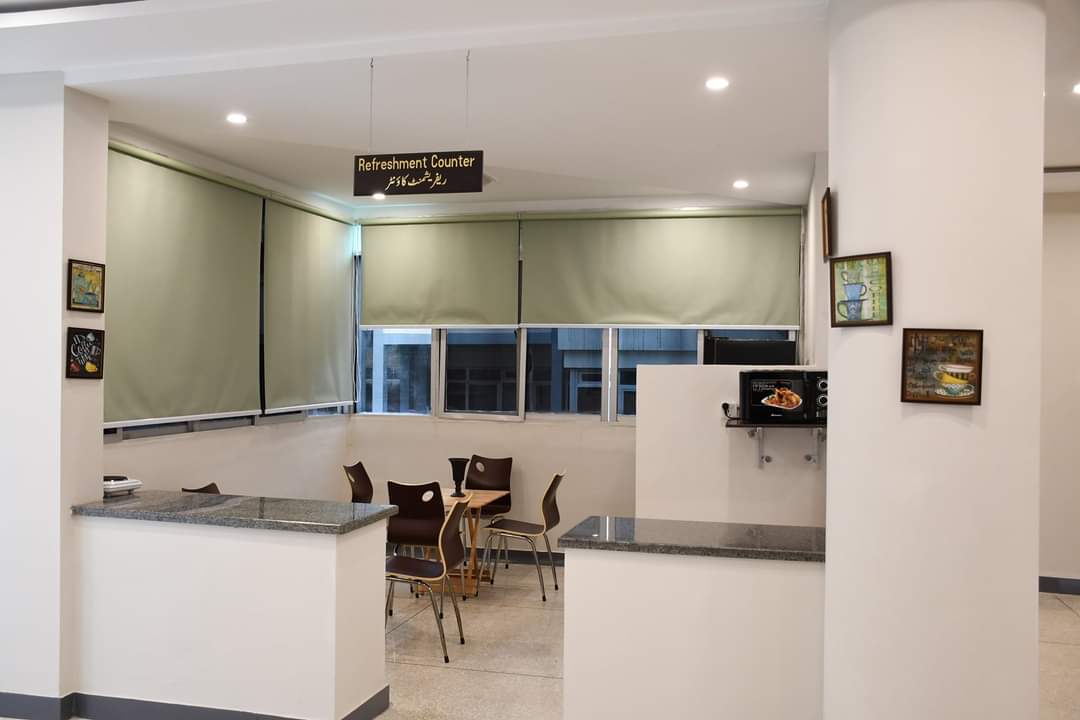 Asghar remarks that around 80% of the patients would be treated free of cost in the hospital.
Meanwhile, those who could afford it did not need to travel abroad for treatment as they could get equally high-grade services in this hospital.
Asghar emphasized the importance of eye care for children, stating that screening for children should be mandated as a lack of awareness could generate problems for them.
The executive director also expressed his gratitude to the philanthropists and donors for their part in establishing the hospital.
What are your views on this? Share with us in the comments below.