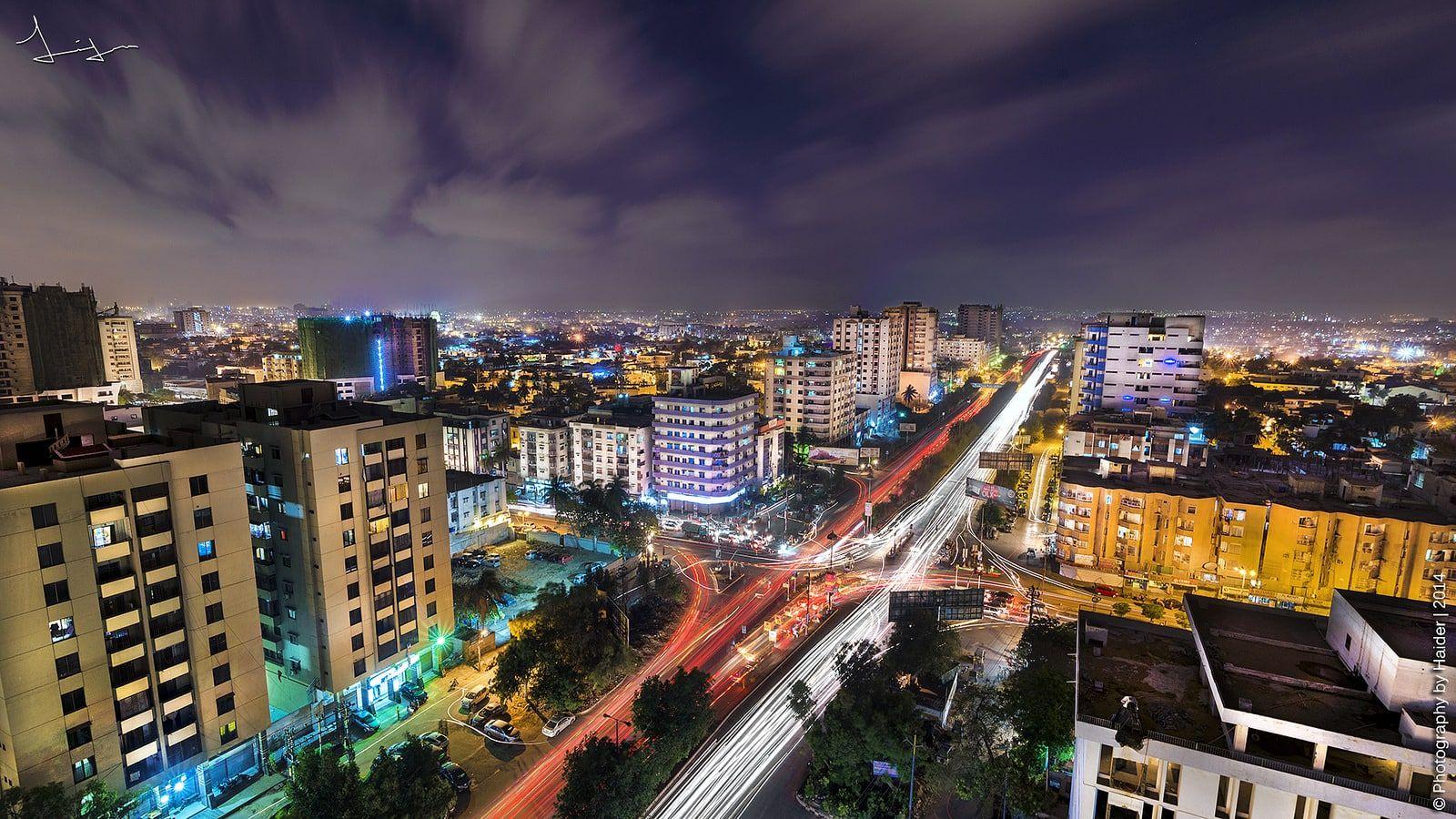 Over-populated, yet surrounded by mystery
Karachi is a jam-packed cluster of millions of people. The roads are narrow, the parks even narrower, but the hearts are open, though.
Enjoying the blog? Check these too.
You might see some houses, all fitting perfectly in both of your eyes; you are indifferent to them.
Interestingly, they turn out to be densely-populated settlements housing thousands and thousands of people.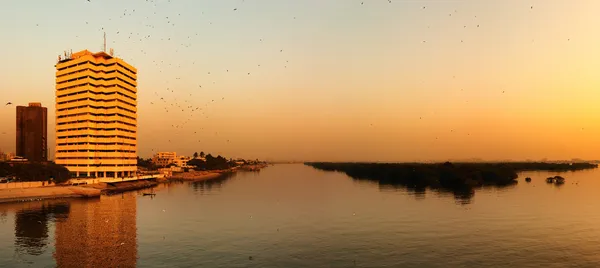 Each individual in every household has dreams and aspirations for the future, too precious to be broken.
In the words of Eva zu Beck, a Swedish vlogger who toured Pakistan extensively, "I am convinced, one of these tiny flats in Karachi must be home to the soul of humanity.
Take rest, my friend
.
From amidst this mess, you take a step out of the metropolis, and voila, you are in a different world. There are barely any humans.
The stars, which you almost forgot even existed in the first place, are visible, shining. You stare at them in awe, marveling and trying to come to terms with God's amazing creations.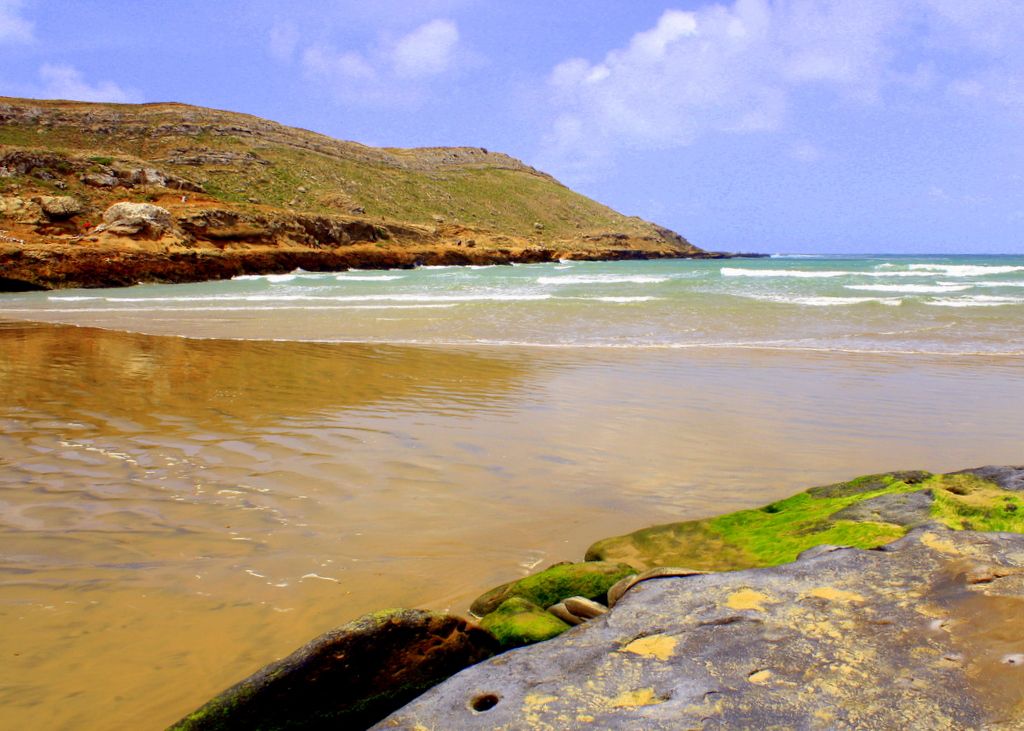 All your tired eyes can see here are bare mountains, sandy plains, a few trees here and there, and exotic beaches.
All your life, you have been living so close to solitude yet so far!
Follow the author on Instagram: @jamaliyet
What are your views on this? Share with us in the comments below.